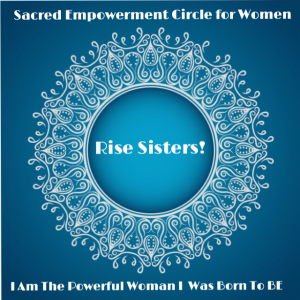 Sacred Empowerment Circle for Women
Empowering Women Through Shared Wisdom, Experiences and Meditation
Through the ages the power of women in circle has been the catalyst for creating change and transformation within themselves and the world.
By sharing our wisdom and experiences we help to create and support the mindshift to living fully in our Authentic Self By Expressing Our Truth with Power and Purpose.
Sacred Empowerment Circle for Women provides the confidential and inspiring support for women seeking to BEcome the Women They Were Born To BE.
Sacred Empowerment Circle for Women Gathers To :
Support and empower each other from the wisdom of our shared life and career experiences.

Share as a community, the healing journey of discovering our Authentic Self and Voice.

Focus not on our problems, but on our strengths as women to overcome the obstacles that challenge us in life.

Meditate as a community to align and connect with our Spirits in unity to guide, direct and empower each other as women through the daily challenges of our lives and careers.

Awaken the Soul to the Sacred Feminine Energy within ourselves that leads us to

BEcome the Women We Were Born To BE!
Each month we will select a topic to discuss, share and meditate on to empower, guide, support us through the challenges of our daily lives and careers.
The Healing Cottage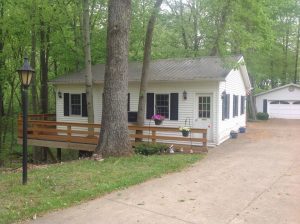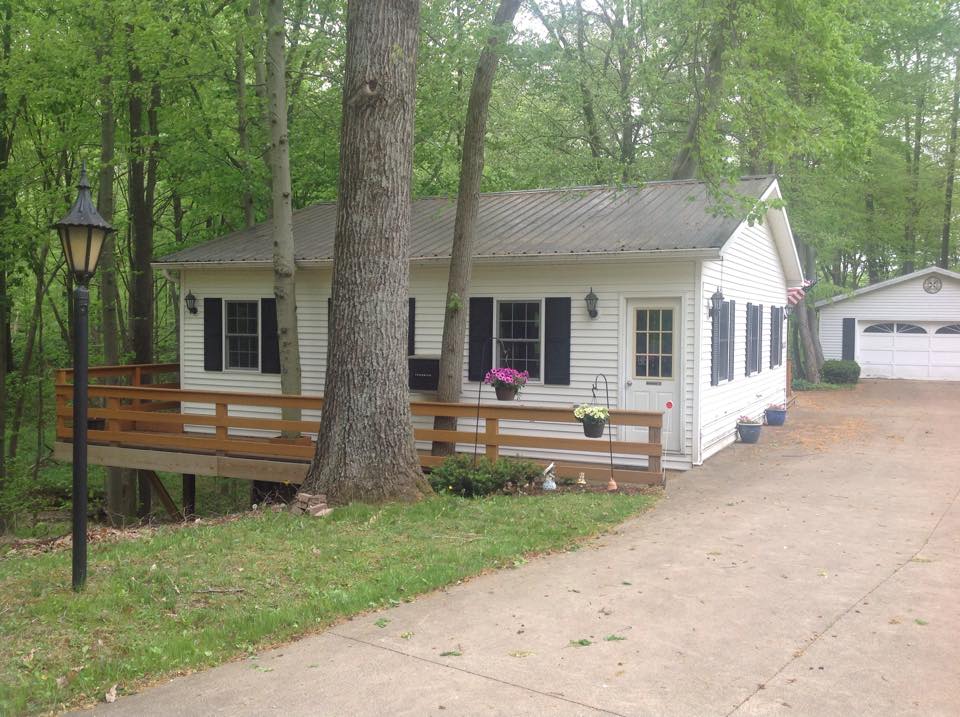 The Healing Cottage – click for more info
11994 Franchester Rd.
West Salem, Ohio 44287 
Located minutes  off I-71 at the Lodi/Wooster/Lodi Mall Outlet Exit
Just Twenty Minutes From Medina County, Wooster, and Wadsworth, Ohio
---
For More Information Regarding Sacred Empowerment Circle for Women:
Mary Jane Brigger
Women's Empowerment Consultant/Reiki Master/Intuition Guide
MJB@Careerpathsuccess.Com
216-310-9257
Brief Text Accepted
Career Path Success, LLC