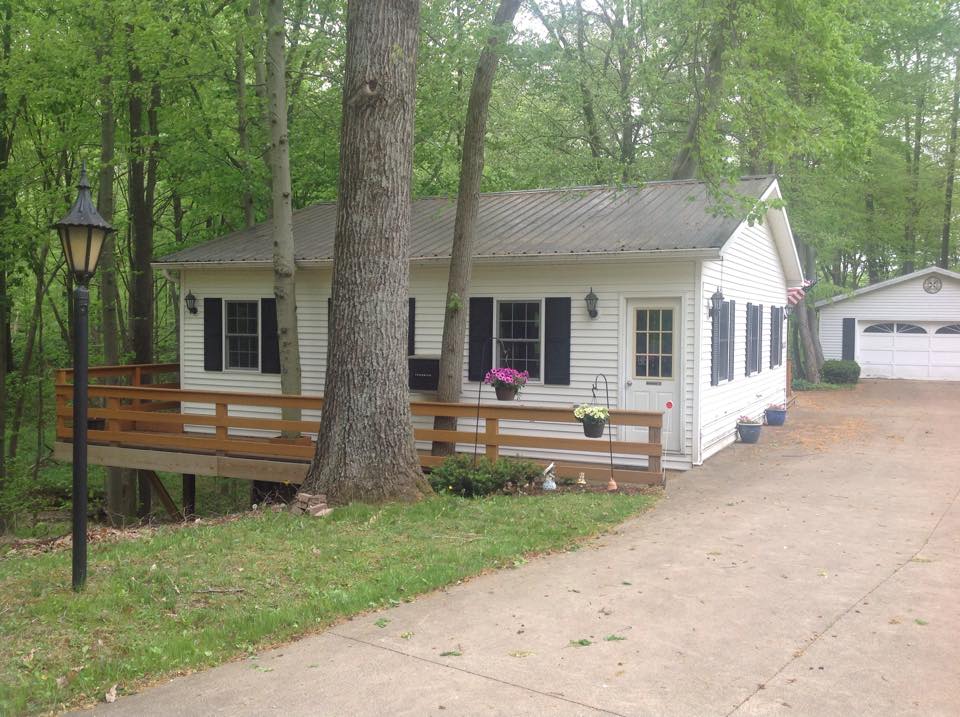 A Destination of Peace, Healingand Tranquility
West Salem, Ohio
The Healing Cottage sits on a hillside, surrounded by woods and the sounds of Mother Nature with a babbling brook flowing serenely nearby. Located in the rural countryside of Amish Country, in Wayne County, Ohio, The Healing Cottage provides the spiritual energy of peace and tranquil solitude that encourages gentle healing of mind, body and soul.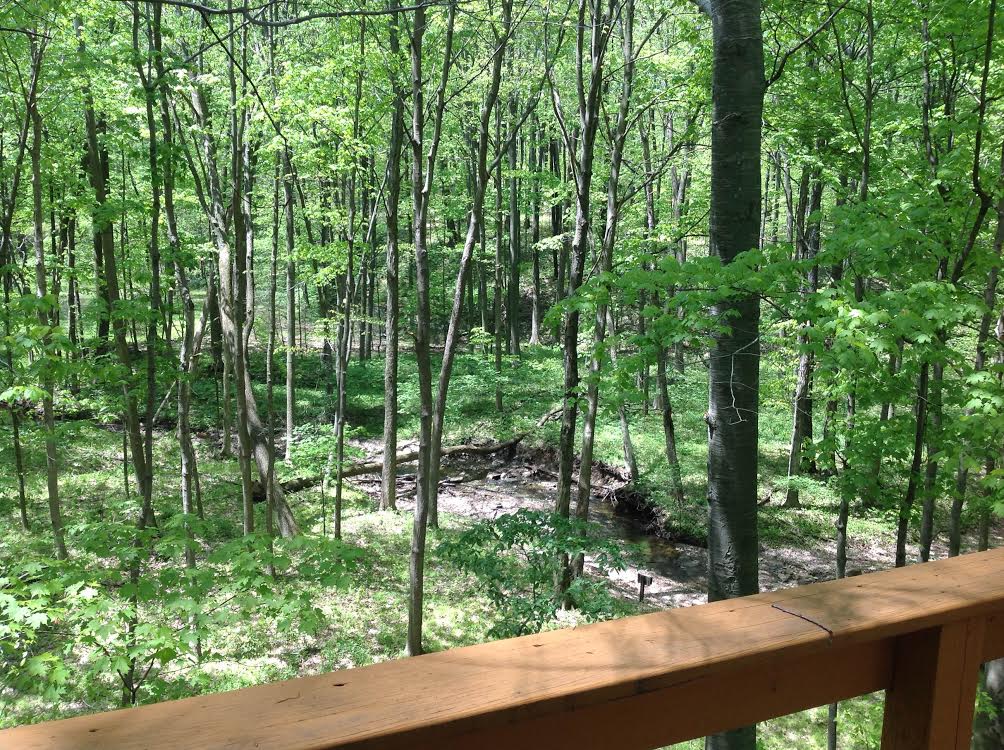 Surrounded By Mother Nature
The Healing Cottage has floor to ceiling windows that overlooks the beauty of the woods and Mother Nature, encircled by an overview deck that breathes in the magical earth energy that surrounds this sacred land and cottage.
The Healing Cottage is honored as a designated Sacred Space for the relaxing energy of Reiki and the many personal and  spiritual retreats offered within this serene and peaceful environment.
   Ideal for Personal and Group Retreats

The Healing Cottage for a small group day retreats for your business or organization. Perfect for team building and revitalizing creativity through soul awakening meditation and sacred team building methods.
A small kitchen galley, with table and chairs, and refrigerator are available for small or catered lunches.
VIP Confidential Retreats are for business leaders and individuals of influence who require a confidential refuge to recharge and relax in a peaceful, secluded setting.
Your retreat is customized for your personal needs and includes soul awakening meditation and Mystical Reiki for deep relaxation, revitalizing and rebirth of your Authentic Self and Voice to bring greater effectiveness to leadership and influence.
Honoring the confidence of your day retreat with us is held in the highest respect and trust.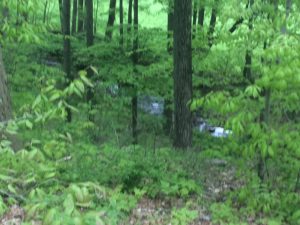 The Healing Cottage can be found in West Salem, Ohio, within Amish Country, minutes off I-71 in Wayne County, Ohio
The Healing Cottage
is conveniently located :
20 Minutes outside Wooster, Ohio
30 Minutes from Medina, Ohio
45-60 Minutes Outside Greater Cleveland and Akron, Ohio
For Services and Retreats Provided At The Healing Cottage
Contact:
Mary Jane Brigger
216-310-9257
MJB@CareerPathSuccess.Com